Congratulations to Amy Turnquist, EVP of Sales, on her 2019 MM&M Hall of Femme Induction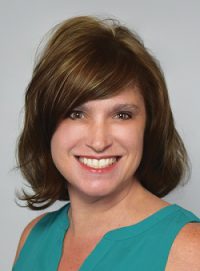 We are happy to announce that our Executive Vice President of Sales, Amy Turnquist, has been elected to MM&M's Hall of Femme Class of 2019!
We are so proud of Amy for being a fearless advocate to the success of women in healthcare. As president of the Philadelphia chapter of the Healthcare Businesswomen's Association, Amy is committed to speaking out and raising awareness about gender parity and pay equality to ensure equal career advancement for women in business.
Read Amy's featured interview at MM&M, where she gives inspiring answers about her professional life and her personal life.