AMM's Spotlight on Analytics and Attribution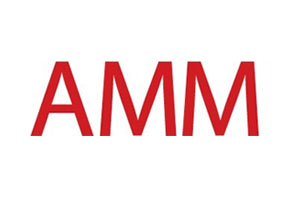 AMM (Association of Medical Media) May Educational Session
May 16, 2019
New York City
This session will kick-off with a presentation by Jeff Greenfield, co-founder of C3 Metrics and chief architect of C3's Attribution Data Cloud. C3 Metrics' goal is to make sure marketers have a reliable and trusted approach to attribution and this session will help explain how attribution works. Jeff will unveil the challenges pharma marketers face when measuring the purchase decision journey via multi-touch and cross-device attribution, including issues with PII/HIPAA compliance and how fraud impacts attribution. The presentation will be followed by a Q&A session led by Leslie Laredo.
Following the presentation on attribution, Leslie will moderate a panel to get deeper into the story of analytics. The panelists, who are responsible for directing their agency's analytics teams, will discuss the different roles and responsibilities their teams have, how analytics informs media evaluation, campaign execution, optimization, and provide insights on what is needed to move forward in the data-driven media world.
Panelists include:
Amy Chan, Director Digital Media Analytics at SSCG
Leanne Smith, Vice President Insights & Analytics at CMI
Renee Kennedy, Director Digital Marketing & Analytics at eHealthcare Solutions
For more information and to register for the educational sessions visit AMMonline.org.