3 Predictions in Digital Health that were Correct in 2020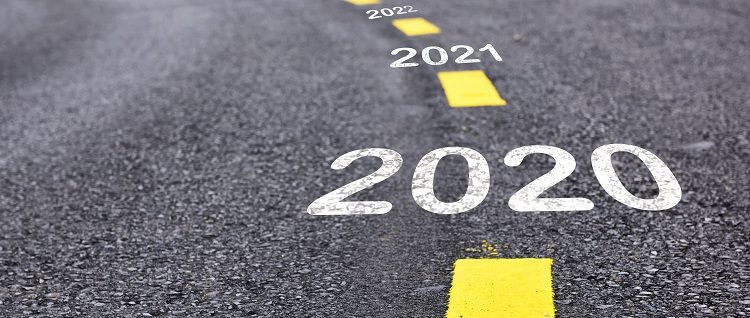 Despite the many challenges and uncertainty fueled by the COVID-19 pandemic in 2020, several digital health predictions made in 2019 followed. Review these 3 digital health predictions made by eMarketer that rang true in 2020. 
Prediction #1: Consolidation of the DTx space
2020 saw increased consolidation in the digital therapeutics (DTx) space. According to the article, DTx vendors were "among the most-funded digital health entities." It was further predicted that DTx's who received large sums of investor money would leverage it to buy other DTx entrants to expand its capabilities. This was seen when Biofourmis bought Gaido Health, a remote cancer monitoring startup. Omada, a leading digital diabetes management vendor, acquired Physera to get into the virtual physical therapy space. Due to the consolidation in the DTx space, in 2021, smaller DTx newcomers might have an advantage beneath more established rivals.
Prediction #2: Amazon broadened its telemedicine program to employees
In 2019, Amazon Care debuted for certain Amazon employees and began starting to lengthen the list of eligible employees. Those eligible would have access to connect to virtual physicians, schedule house calls, and order prescriptions. Though Amazon seemed to have plans to expand the program to other employers like Zillow, for example, issues surfaced amid the pandemic. In 2021, with the boom of telemedicine from 2020, Amazon Care may have plans to scale out into the larger population.
Prediction #3: IPO candidates hit the public market on schedule
Though a smaller volume of IPOs in 2020 was anticipated after an all-time high in 2019, One Medical and telemedicine vendor, Amwell, were among the few correctly forecasted to go public. One Medical went public pre-pandemic in January 2020, which likely helped it earn brand recognition before the pandemic hit primary care hard. Amwell went public in September after a large spike in virtual visits due to the pandemic. Public debuts should continue in 2021, with digital health on the incline. 
Source