COVID-19 Vaccines and Therapeutics Set to Make Waves in 2021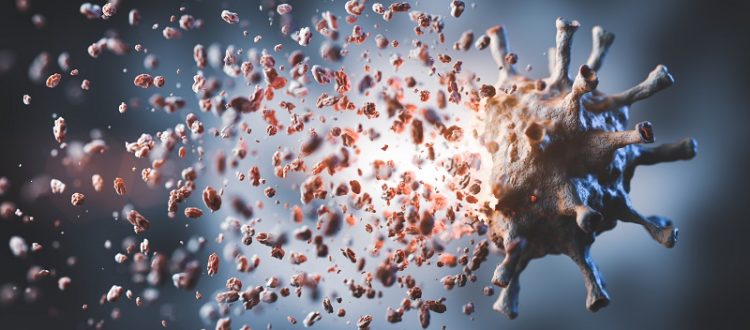 As 2020 wraps up, drugmakers continue to work tirelessly to boost the defense of COVID-19 that began at the start of this year. Looking ahead, the goal will be on new formulations and delivery methods to bring effective vaccines and therapies to more people, more quickly.
Questions around harsh cold chain requirements of vaccines, singe dosing, and more targeted therapies, are driving drugmakers and research institutions as they grind away on the next generation of COVID-19 treatment.  
CureVac vs. Pfizer
CurVac's mRNA vaccine, CVnCoV, is different than most vaccines in its class in that it can last for months above subzero temperatures. CureVac's CVnCoV remains stable for up to 3 months when refrigerated and lasts up to 24 hours at room temperate, while Pfizer's prophylactic is required to be stored at -94 degrees Fahrenheit. The temperature stability of CureVac's vaccine gives it an edge over the Moderna vaccine too, though Pfizer is said to be working on temp-stable options that could be ready as early as next year.
Merck Co. & Johnson and Johnson: The Focus on Efficiency 
Right now, COVID-19 vaccines require the administration of two doses anywhere from 3-4 weeks apart. Developing a vaccine that could be offered as a one-time shot would greatly ease the supplies burden so more people could get vaccinated. That is why Merck and J&J are in the process of testing vaccines that could work after only one dose, as opposed to two. 
Oral & Intranasal Candidates 
In addition to a single-dose vaccine, Merck is working on an oral vaccine, delivered in pill form, which entered phase 1 in November. This method would be easier to distribute and administer.
ImmunityBio offers another viral vector tablet, and when paired with a primer injection, "boosted levels of anti-spike protein antibodies in nonhuman primates." The company plans to kick off a phase 1 study of the oral vaccine.  
Vaxart too has an oral candidate in the clinic and hopes to have data delivered on it next year. 
There is also the Altimmune's single-dose intranasal candidate, whose results are due early next year. The University of Hong Kong received the OK to run human trials of its nasal spray vaccine in September.
Eureka Therapeutics' nasal spray antibody candidate, InvisiMask  hopes that targeting the airway could effectively ward off disease. Results so far have shown that it "could protect mice against SARS-CoV-2 pseudovirus for at least 10 hours."
Regeneron recently worked to developed its antibody cocktail, authorized in late November, into a nasal spray, "planning to tap adeno-associated virus tech to position its antibody duo as a prophylactic."
Other companies are challenging other novel delivery methods to improve current therapeutics against COVID-19.