Social Media Marketing Trends to Watch Out for in 2019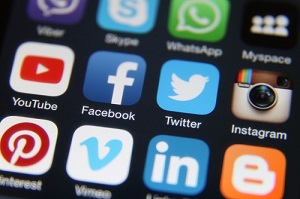 With more than 3 billion people globally using social media platforms, having a presence on social media is essential for businesses. Social media platforms, like Facebook and Instagram, allow businesses to form close connections with customers, develop a stronger brand awareness, communicate authority, and ultimately, increase leads and sales.
So, what top trends in social and digital marketing can we expect to see as we move into 2019?
For starters, the internet will catch up to television in 2019.
According to data from Zenith and reported by Business Insider, the internet will most definitely be even with television in terms of hours watched with online streaming rising at a faster rate than ever before.
Here are 6 social media marketing trends to watch out for in 2019: