Meg Celmayster Joins eHealthcare Solutions as Director of Professional Solutions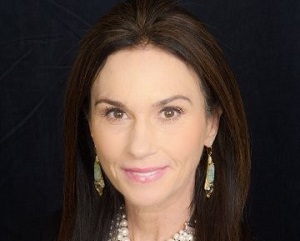 Please join us in welcoming Meg Celmayster to our sales team as Director of Professional Solutions. Meg comes to eHealthcare Solutions (EHS) as an experienced sales representative within the pharmaceutical and healthcare industry – she is proud to have worked at her previous company for 25 wonderful years and is now eager to use her skills and talents in news ways at EHS. She will be working within the medical device sector across all specialties.
Meg grew up in beautiful Chestnut Hill, a historic neighborhood nestled in Philadelphia, Pennsylvania. She recalls the close-knit town she loved for 22 years, where you could go into any store or walk on any street and everyone knew you by first name.
When it was time for her to go to college, Meg attended La Salle University in Philadelphia and earned a dual degree in Management and Marketing.
Outside of the office, Meg is quite the athlete; she enjoys skiing, swimming and even has a black belt in karate! While Meg has a lot of accomplishments in her life that she is proud of, her greatest is raising her daughter, Alexzandra.
One day, Meg hopes to travel to Asia and explore the deep history and rich culture it has to offer.