Sizmek, Amazon, Ycor, and the Future of Personalized Ad Content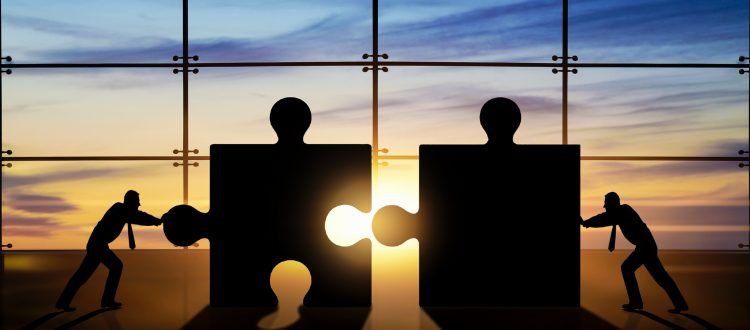 On May 31st, Amazon Advertising made a play to acquire Sizmek, a bankrupt dynamic creative optimization (DCO) ad server. Although Sizmek may not be a household name, the possible merger is a huge deal. So much so in fact that on June 7th, Ycor, the parent company to the tech and data business Weborama, announced a higher bid than Amazon to possibly delay and overturn the merger.
So why is there so much fuss over Sizmek? And what does Amazon stand to gain from this purchase?
It all boils down to one thing: personalized ad content.
The Sizmek acquisition will allow Amazon to create tailor-made ads for its consumers. Amazon already does this on its own site by providing users with recommendations based upon their purchase history, but with Sizmek, Amazon will be able to deliver that same amount of personalization on sites beyond Amazon itself.
This personalized ad content is becoming a necessity in modern day marketing. A survey conducted by SmarterHQ showed that 72% of consumers will engage with marketing messages only if they are tailored to their unique interests. With that percentage trending upwards, the move to acquire Sizmek seems to make a lot of sense for Amazon.
On June 7th, while the Amazon and Sizmek deal was going through court approvals, Ycor threw itself into the mix by placing a higher bidding price for Sizmek. A merger between Ycor and Sizmek would give ad agencies an independent ad server player, rather than solely in-house options like Google, Facebook, and (if the merger goes their way) Amazon.
It is important to note that Sizmek put out a statement following the Ycor bid that they agreed to merge with Amazon, and are attempting to expedite the Court approval. However, the Court has a duty to secure the best bid for Sizmek's creditors, so Ycor has a legitimate chance to secure the rights to Sizmek over Amazon.
Only time will tell how all the drama will unfold, but either way, Amazon or Ycor will become a key player in personalized ad content and change the landscape of the entire industry.
Sources:
https://www.adweek.com/programmatic/what-amazons-intention-to-acquire-sizmek-means-for-the-advertising-industry/
https://www.mrweb.com/drno/news28133.htm
https://advertising.amazon.com/blog/amazon-is-acquiring-sizmek-ad-server-and-sizmek-dco