Publishers, Are You Leveraging Native Advertising? 4 Reasons Why You Should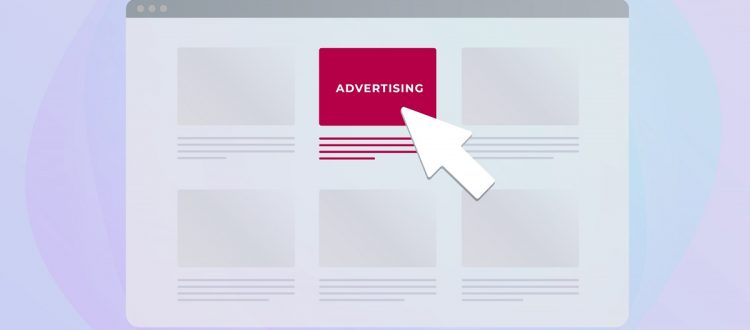 According to data from ADYOULIKE, native ad spend is expected to increase by 372% from 2020 to 2025, representing an increase in the native advertising market from $85.83 Billion in 2020 to a total global value of $402 Billion by 2025.
Capitalize on the Moment of Next
Identifying when this happens is crucial to ensuring your contextually relevant environment is shown to the right HCP at the best time.
A study by Nielsen used different content and experiences to test attentiveness and emotional response and found that how connected study participants were depended on if they had an emotional response.
Participants were most receptive and open-minded right after reading an online article. 
With native advertising, contextually relevant content is recommended to engaged HCPs or consumers at the right place and the right time, capitalizing on the "moment of next".
Every publisher craves high revenue shares and favorable payment terms. Explore 4 advantages of leveraging native advertising on your premium publishing site and learn more about the power of native advertising. 
I would like to download a copy of the 4 reasons why publishers should be leveraging native advertising.