Have you Added Video Into Your Marketing Strategy?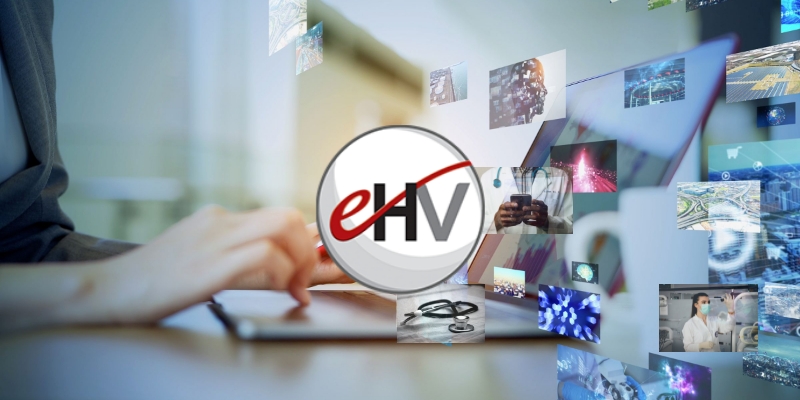 eHealth Videos was built specifically to service the pharmaceutical marketer and medical publishers. We deliver targeted, health endemic video advertising and content to both healthcare professionals and consumers across a vast endemic health network.
Get the full benefits now and download your free one-pager:
HAVE YOU ADDED VIDEO INTO YOUR MARKETING STRATEGY?