Email & Social Media are the Winners!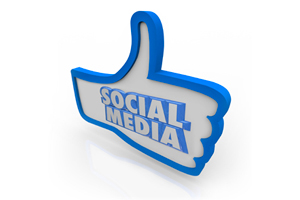 In 2015, looks like Email and Social Media programs will benefit the most from budget increases, while Print is getting the shaft. Mobile, Search (both Organic and Paid), and Display Advertising are fighting for third place for budget money.
Increasing subscriber engagement through Welcome and Loyalty email programs are a top priority for marketing plans in 2015. Integrating Email with Social and Mobile will also be at the top of the list.
Getting customer data from multiple sources and coordinating messaging across all marketing mediums (mobile, social, display, search, etc.) are still the biggest challenges.
There is a lot more interesting information in the 2015 Marketing Trends Survey from Strongview.
– Renee Kennedy