5 Takeaways for Digitizing the Patient Journey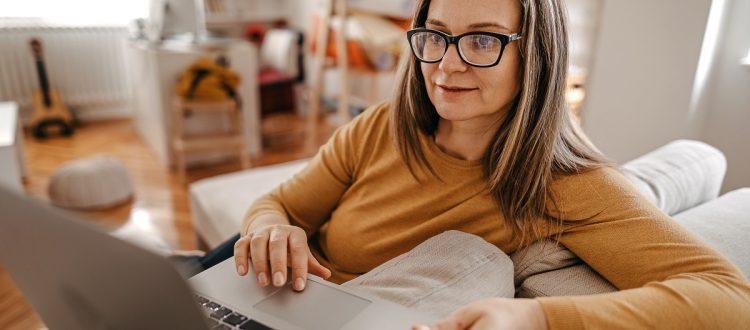 Just like any other online experience, patients are choosing to take their health journeys to the digital setting where convenience is available every step of the way.
In a webinar hosted by Becker's Hospital Review, leading experts from the healthcare industry met to discuss best practices when digitizing the patient journey. Below are 5 quick takeaways.
1. Your digital presence should be the same as your in-person experience.
Quality patient experiences should not begin (and end) at the door of a physical office. Before a patient even enters a doctor's office, for example, plenty of opportunities exist to provide point-of-care at every stage of a patient's health journey. Ensure the digital presence you offer is of the same quality as your in-person experience.
2. In digital settings, interactions with patients should remain human-like. 
The digital interactions you have with patients should be human-like while still providing efficient digital solutions. Some examples of humanizing digital experiences include web chatting, responding to reviews, and text message communications.
3. Use patient inquiry data as a guide to identifying information gaps.
The use of patient inquiry data will help you understand what patients are searching online and within your organization. Analytics pulled from patient behaviors will assist you in identifying (and closing) important informational gaps that may exist on your website.
4. Continue to use of digital processes sparked by COVID-19.
The growth and evolution of digital catalyzed by COVID-19 in 2020 should not go away as things begin to slowly return to "normal." Implementing more digital communications will give patients more options and more convenience in their health journeys.
5. Be realistic about when and where the patient journey cannot be optimized.
Privacy and compliance are major concerns within the healthcare industry, therefore, certain aspects of the patient journey are unable to be optimized in a safe, compliant way. Be intentional when communicating that with patients. 
Read more about how to effectively digitize the patient journey here.