2017 Benchmarks for U.S. Healthcare Publishers & Advertisers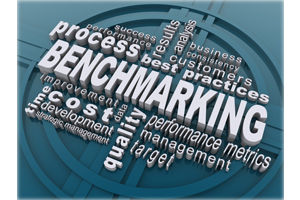 This analysis provides insights into benchmarks for the healthcare and pharmaceutical digital advertising industry.
Time range for this report: January 2015 – December 2016
Analyzing data from 30 healthcare websites with over 14 billion total sessions and campaign data from over 820 million impressions, the report was compiled using a combination of several analysis aggregators including Tableau, Google Sheets & Excel. Data was extracted from numerous tools including Google Analytics, Moat, and DFP.
Contains benchmarks on healthcare publisher on-site metrics including mobile trends, bounce rates, time-on-site and pageviews per session. The whitepaper also reports on viewability metrics including in-view % and invalid traffic (IVT) benchmarks. Finally, click-through-rates (CTR) for banner advertising on healthcare publishers and pharmaceutical ads is reported.
Don't miss out on all of our free whitepapers, including the latest Benchmark reports for U.S. Healthcare Publishers and Advertisers.
Fill out this form to get your complimentary copy of 2017 Benchmarks for U.S. Healthcare Publishers & Advertisers:
You will receive an email with a link to the PDF.