Is a Customer Data Platform right for your company?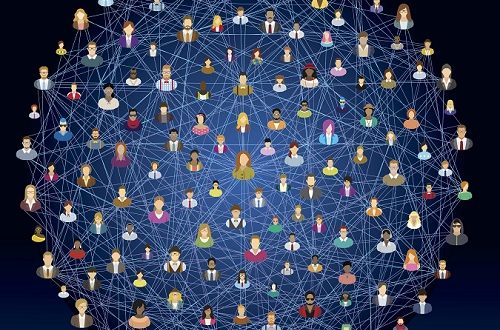 According to Tom Quinn, Founder of Refined Path, there are more than 50 tech providers that claim to be Customer Data Platforms or CDPs.
Quinn recommends that in order to determine if you need a CDP, you need someone on the team who understands how they can be used. He lists four different reasons why your company might need a CDP.
1. Your strategy uses omnichannel personalization beyond advertising.
2. Your strategy is dependent on first-party customer data.
3. Your analytics strategy needs to support a single customer view (unified, holistic, aggregated representation of your data).
4. You need a platform that requires compliance with GDPR (General Data Protection Regulation).
Read the full article by Tom Quinn to understand more about how to select the right CDP.