Webinar – Digital Engagement: How Physicians Really Behave Online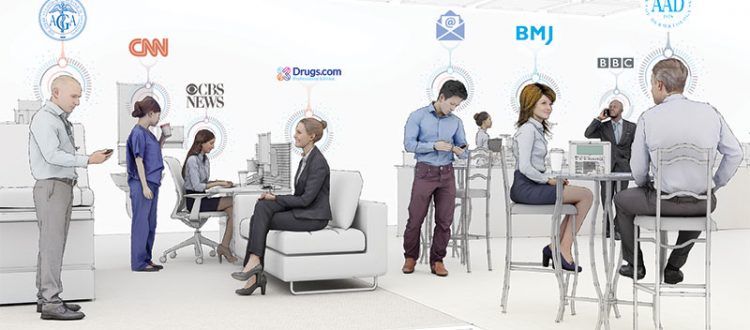 So you think you know how physicians behave online? Well, the reality may shock you.
Amy Turnquist, Executive VP of Sales for eHealthcare Solutions, and Paul Kudlow, M.D., Founder & CEO of the TrendMD content discovery platform discuss the results of their research into physician behavior online, backed by extensive and enlightening first-party data collected via the eHealthcare Solutions and TrendMD publisher network.
Transform insights into action based on data collected from more than 4600 medical, science, and research sites
Learn how to adapt your digital marketing strategies using data-driven tactics to meet HCPs where they are, with the right message, at the right time
To view this webinar, simply fill out the form below. All fields marked with an asterisk (*) are required.