Top 4 Trends in Business Intelligence for Healthcare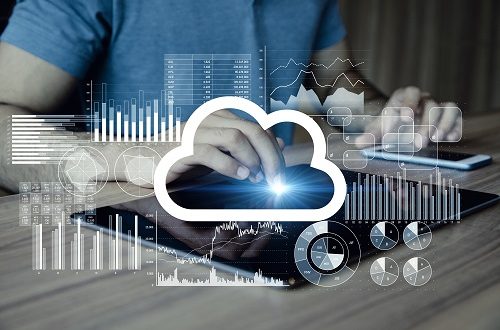 Last month, I attended a Tableau conference highlighting the top 10 trends in business intelligence. Here are the four that are destined to have the greatest impact on healthcare:
1. The growth of "explainable AI" – It is one thing to adopt artificial intelligence (AI), it is another thing to understand how it works and whether or not it is trustworthy. Humans should be able to ask follow-up questions when an AI model makes predictions. This trend is especially important in order for pharmaceutical companies to completely adopt AI. At times, pharma is particularly slow in adopting new technologies due to regulations and approvals. For AI to be adopted by pharma, it needs to be completely trusted, it has to be able to justify its conclusions and answer questions asked by humans. Explainable AI will be the ticket to AI adoption by healthcare.
2. Data collaboration across organizations – Data commonwealths allow for secure data sharing across organizations. In healthcare, data sharing securely in the cloud can be used to collaborate on research and development of new treatments.
3. Code of ethics for data practices – Healthcare already has a strong code of ethics. However, with the proliferation of data in every aspect of the healthcare process, from researching new medicines to tracking patient records, new codes will need to be created and adhered to.
4. Data storytelling will drive decisions – Data can be the edge that puts corporations ahead of their competition – whether those corporations are pharma companies, hospitals, or even smaller clinics and practices. Having mass quantities of data at the disposal of marketers, researchers, and corporate decision makers is fantastic. However, that data must be shape-shifted into something that is palatable in order to direct decisions. "Data storytelling" is gathering data and visually presenting it to stakeholders in order to tell compelling stories that will help drive informed decisions.
Resources
Data collaboratives amplify social good impact
Codes of ethics catch up to data