Top 10 Predictions for 2019 for the Healthcare Industry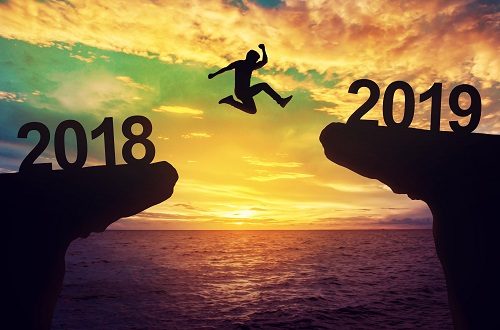 2018 was a year of controversy. From our national politics, to Facebook and Cambridge Analytica, scandals over audience measurement of physician office digital displays, trust was broken.
Here are my top 10 predictions for 2019, in brief. See the full article on PM360.
A national privacy law will either pass or take definitive shape on its way to passing.
While we are fighting to advocate (supposedly) the rights of the consumer, the changes will largely impact business and the consumer will either not care or become annoyed with things like persistent and ubiquitous "opt-ins."
While not necessarily an "incumbent" (yet) with respect to digital advertising, Amazon will take its place as the clear third horseman in digital advertising after Google and Facebook.
As pharma marketers explore native adverting or content advertising, they will have an "ah-ha" moment realizing that native is a "hand in glove" fit.
Following two to three years behind their CPG marketing counterparts, driven by procurement, pharma will begin serious internal discussions around "in-sourcing" elements of digital advertising.
The disruption of the agency holding company which traces back to the loss of trust triggered by the Association of National Advertisers (ANA) report on media transparency will continue.
Marketers are increasing the accountability of their agencies and publishing partners, and insisting on knowing who they are reaching with their marketing dollars. This year is "all in" on HCP authentication.
The verifications of HCPs will become more wide-spread and scalable.
Augmented Reality (AR) will continue to gain acceptance as a powerful tool for reps as well as for physician learning.
We are becoming heavily reliant on the voice interface of Alexa and Google Home. This year will see some significant healthcare related tools come to voice.
Read the full article on PM360: What's Coming in the Year Ahead.