Third-Party Cookies May Not Be the Only Threat to Marketers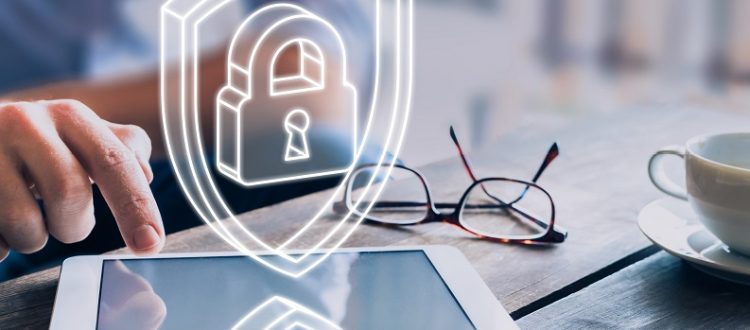 Marketers, agencies, and media companies have been threatened with the removal of third-party cookies coming in 2022 but their elimination is not the only threat to marketers. Consumers are expressing their concerns about their privacy; many of them no longer want to consent to being tracked and targeted by advertisers nor have their data collected.
Research from the Annenberg School for Communication, University of California Berkeley School of Law, and the Annenberg Public Policy Center, found that U.S. internet users no longer wanted to see ads tailored to them. Opposition further increased after users found out how those ads were being delivered. "Almost two-thirds (63%) said they thought advertisers should be legally required to delete information about consumer internet activity immediately."
In 2019, around three-quarters of U.S. adults were surveyed by Herow, a geofencing firm, and results showed that consumers would be more likely to share their location data if it was better communicated on where their data is going and how it is being used.
Research from Performics and Northwestern University's Intent Lab shows that people still want transparency on what happens to their data. "Performics and Northwestern University's Intent Lab found in March 2020 that more than seven in 10 U.S. adults wanted to see regulatory reforms of how companies treat their data."
When it comes to collecting consumer data, the process of where their data goes has never been transparent. Consumers have never been able to give clear consent or even have the capability to conveniently manage their data preferences.
Marketers are currently being faced with two options: They can either find a workaround that replicates the cookie, or they can get find a way to get permission from consumers before collecting their data.
Read more about 3rd party cookies and consumer consent here.