The Truth Behind the Delay of Phasing Out Third-Party Cookies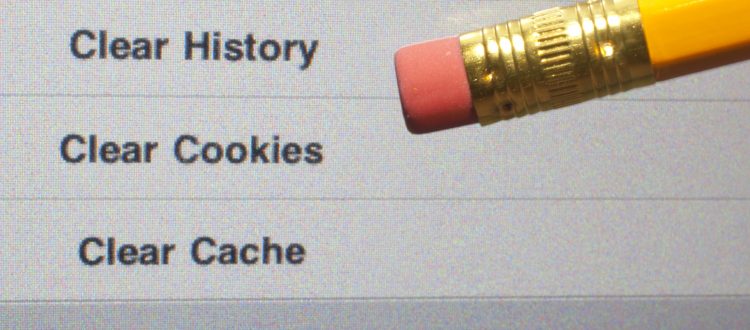 Back in January of 2020, Google Chrome announced that they were officially blocking third-party cookies in 2022…but Google has come to a change of plans.
In June 2021, Google announced that they will be delaying their plans of phasing out third-party cookies for another year in 2023.
Even though Google's main reason for phasing out third-party cookies is to provide a more private and secure web for its users…they also understand that this could drastically affect advertisers and publishers, as many of them rely on advertising for their websites.
Before completely blocking out third-party cookies, Google wants to be sure that they have a set plan that benefits everyone. With the right balance, Google will be able to improve the privacy of their users, while also allowing advertisers and publishers to successfully advertise on their websites.
Having said that Google will continue to support advertisers and publishers, they are still committed to protecting their users' privacy…therefore they will not be building alternate identifiers to track their users.
Coming up with new technologies that will successfully replace third-party cookies will take some more time to execute, which is why Google decided to delay the blocking of third-party cookies for another year.
The New Solution
Once Google pulls the plug on third-party cookies in 2023, the new alternative method that the ad industry will be able to utilize to still reach their customers and maintain success, will be through the Privacy Sandbox initiative.
"The UK's competition regulator, the Competition and Markets Authority (CMA), will collaborate with Google as it attempts to rework online ad targeting, the regulator and Google have announced. It comes as Google is attempting to phase out the use of third-party cookies for tracking and targeting users with ads, and instead, use a new set of technologies it's calling Privacy Sandbox." – Jon Porter, The Verge
Launched by Chrome in 2019, the Privacy Sandbox was created to protect user privacy while also allowing publishers and advertisers to reach their customers online through new technologies without using an intrusive tracking mechanism.
"We believe that these kinds of investments in privacy will create more opportunity, not less. The Privacy Sandbox seeks a way forward that improves people's privacy online while ensuring that advertisers and publishers of all sizes can continue to succeed." – Oliver Bethell, Google
Programmatic Advertising
With third party-cookies coming to an end, this means that a lot of the technology and strategies that advertisers currently use to collect data will need to change.
By utilizing the new technologies being created by the Privacy Sandbox in place of third-party cookies, programmatic advertising will still allow advertisers and publishers to run targeting, frequency capping, measurement, and attribution.
Programmatic ad exchanges such as EHSX give marketers the opportunity to buy and sell digital media, and access audience data that cannot be purchased through any 3rd party data marketplaces.
Now is the time for advertisers and publishers to continue exploring new data strategies that will replace third-party cookies. Start planning out your programmatic advertising strategy and learn more about how you can continue targeting your audience with the digital ad exchange, EHSX.
Download a free one-sheeter on EHSX to learn more!