Revolution Health and Waterfront Merger?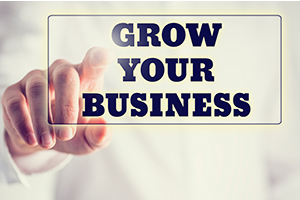 Well the Washington Post has reported that Waterfront Media and Revolution Health are in discussions about a possible merger.
What this potential consolidation mean for the online health care space is to be determined, but Revolution Health – while creating much fanfare, and some decent traffic, has struggled in my opinion to produce a solid business model. Like many before him, Steve Case stormed into health care with an "I can fix it" (bordering on arrogant) attitude, only to discover that our healthcare system is far more complex than he probably thought. Revolution Health has bet big on the user-generated-content model, which to date pharmaceutical companies have largely not embraced due to regulatory concerns. Whether this bet eventually pays off – it seem logical that in the long run it should – is also to be determined. But, I'm not sure Mr. Case is prepared to wait it out for the long-run, which in the highly regulated world of pharma could turn out to be very long.