Pharma Marketing: 5 Trends for 2021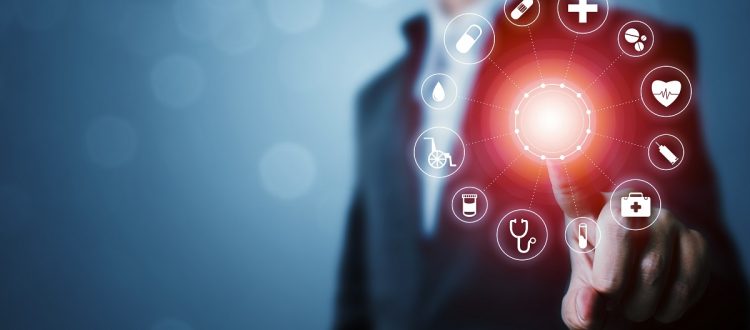 The pharmaceutical industry's digital spend is finally starting to catch up to other industries with a shift to the digital world happening faster than ever. Author, Damien Wright recently published an article on Ethoseo covering the top pharma trends for 2021 and beyond.
Take a brief read of them below.
Trend #1: Artificial intelligence (AI) will Play a Transformative Role in Qualifying Market Leads
The time marketers spend manually qualifying leads can be significantly improved with AI and marketing automation technology. For example, pharma marketers can carefully display relevant content depending on where it is in their digital health journey.
Marketers can also tailor to the specific needs of customers through workflows that "use a progressive sequence of questions" via a chat bot. 
Trend #2: Innovative Patient Experiences Online
With the massive shift to digital during the COVID-19 pandemic, healthcare providers (HCPs) can become more involved in the patients' search for health information. More and more HCPs are using apps or websites designed to curate custom "content centers" with features like interactive widgets, personalized videos, and other forms of content. Improved patient experiences online will help inform patients in an easier, more streamlined fashion so they are not left alone to search the plethora of information on the internet.
Trend #3: The Continued Rise of Telemedicine
Similar to the second trend, in the last few years, and especially over the last nearly nine months, much of healthcare has moved to a remote setting via phone, online, or app. While there are fewer, more challenging ways to market in this unique environment, pharma brands now have the opportunity to develop new strategies in the way they market their brands while ensuring that the health of the patient is still the top priority.
Trend #4: The Race to Zero-Click Searches > Google's Featured Snippets
Now, when making Google searches, featured snippets with the top answers are shown first, allowing for no-click searching. According to the article, more than half of all searches end without a single click. In order to be seen at all, pharma brands will need to compete to earn the top spot in the featured snippet – an extreme challenge for pharma markets will be the nature of Google's machine learning technology.
Trend #5: The Rise of Video
Across all industries, the rise in digital video is obvious. For healthcare marketers, this medium is especially important as data proves that those who engage with health-related videos online are more likely to take action after watching a video. According to one study, after viewing a video on a certain healthcare topic, 39% of patients made an appointment.
Furthermore, with streaming bandwidth increasing and the rise of 5G, investing in this medium is essential.
In 2021 and beyond, the share of the pharmaceutical and healthcare spend will continue to grow digitally. While not every feature will be applicable to pharma marketers, as new technologies and methods emerge, this industry may witness growth rates like never before seen.