Oliver Jones, founder TeachMeAnatomy, nominated for Medical Entrepreneur of the Year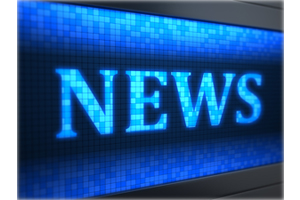 Oliver Jones, founder of TeachMeAnatomy has been nominated for the ACW Medic Footprints Entrepreneur of the Year award.
Medic Footprints provides information about alternative careers for doctors. Each year they have an event with speakers focused on careers that center around the doctor's well-being. Some of their topics include:
"How Honest are you about Your Career?"
"Coding for Doctors 101"
"What's happening in Aesthetic Practice?"
"How to Fundraise for your Start-Up Business"
At the end of the event they give out three awards:
1. Diversified Medic of the Year
2. Entrepreneur of the Year
3. Health Tech Startup of the Year
Oliver Jones' site, TeachMeAnatomy, is part of the exclusive eHealthcare Solutions medical media Network.