How a Proactive eMarketing Plan Can Enhance Your Sales Force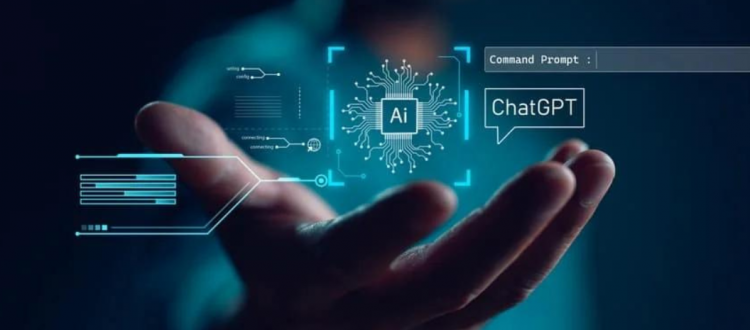 In today's competitive marketplace, pharmaceutical companies need to find innovative ways to reach and engage potential customers. One way to do this is to create a proactive eMarketing plan that can be used to complement the efforts of your sales force.
A proactive eMarketing plan can help you to:
● Reach a wider audience: eMarketing can help you to reach a wider audience than traditional marketing methods, such as direct mail or print advertising. This is because eMarketing can be used to target your messages to specific audiences, such as healthcare professionals or patients.
● Build relationships with potential customers: eMarketing can help you to build relationships with potential customers by providing them with valuable content, such as educational materials or white papers. This can help you to position yourself as an expert in your field and build trust with potential customers.
● Generate leads: eMarketing can help you to generate leads by providing potential customers with an opportunity to contact you for more information. This can be done through a variety of channels, such as email, social media, or your website.
● Track results: eMarketing can help you to track the results of your campaigns so that you can see what is working and what is not. This information can be used to improve your campaigns over time and ensure that you are getting the most out of your investment.
By creating a proactive eMarketing plan, you can enhance the efforts of your sales force and help you to achieve your marketing goals.
*This article was produced with the assistance of artificial intelligence. Please always check and confirm with your own sources, and always consult with your healthcare professional when seeking medical treatment.