Google will officially block third-party cookies in 2 years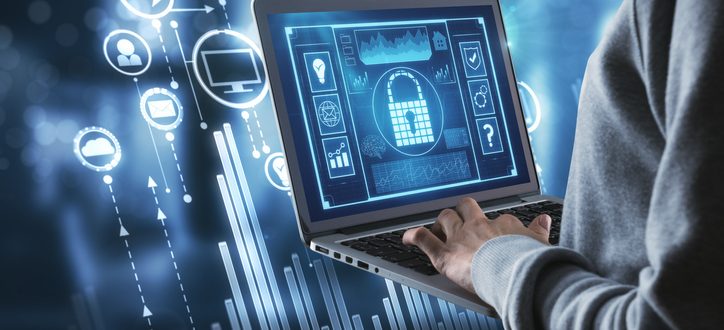 The time has come! Google has announced that within two years, third-party cookies will officially be blocked. Google is completely eliminating third-party cookies due to lawmakers and consumers demanding more privacy. As much as Google wants more privacy for their users, Google also doesn't want this to affect publishers from generating ad revenue.
This is a new beginning for the digital world. For Google's next move, they are hoping to institute a new set of technical solutions that will almost replicate what cookies are currently being used for. Compared to cookies, these new technical solutions, including "Privacy Sandbox," will be less invasive, less annoying, and will make it a lot easier for advertisers to target certain demographics. Without violating anyone's privacy, this new technology will also allow advertisers to anonymously track how many of their ads actually convert into sales.
"While some marketers and agencies see an opportunity to rebuild the digital advertising ecosystem off of a more secure infrastructure, others are anxious about losing their foundational tracking mechanism." While many advertisers and publishers are excited for this new opportunity to improve the digital world, many are not so thrilled. One reason for this lack of enthusiasm is due to the fact that many advertisers and publishers are dependent on third-party cookies and they fear that this will greatly affect their ad revenue.
Since Safari was the first browser to block cookies, many digital advertisers have been operating with a 30% blind spot and have only been able to track and measure 70% of their audience. It is quite interesting how digital advertisers were still able to effectively track and measure their audience even with the 30% threshold. Now with the blind spot growing to 100%, these advertisers will have to find a new strategy in order to maintain their ad revenue.
Read more about Google's third-party cookies here:
https://www.theverge.com/2020/1/14/21064698/google-third-party-cookies-chrome-two-years-privacy-safari-firefox
https://adage.com/article/digital/behind-googles-decision-remove-third-party-cookies-chrome/2227126
https://adexchanger.com/data-driven-thinking/google-you-finally-really-did-it/