Paid Search: Google is Changing the Way Black Box Pharma Brands can Advertise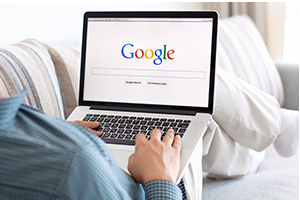 Google is changing the rules for advertising in Google's paid search platform (Google Adwords) for black box pharmaceutical brands.  This change affects only brands with black box warnings and brands that require adverse event information as part of the ad. Changes go into effect on July 20, 2015.
Summary:
In text ads, instead of two lines of description there will only be one.
Landing pages must prominently display adverse events.
Site Links feature may still be used.
Read more about the change and see some examples: Google Changes Search Ad Format For Pharma Brands