Diabetes Forecast Launches Facebook Page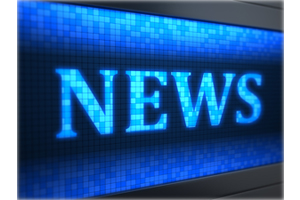 Facebook is a great way to launch a new educational campaign or give a boost to an old friendly face.
Diabetes Forecasts, an online magazine, reaches over 180,000 consumers a month. In their words, "DiabetesForecast.org, published by the American Diabetes Association, is the premier consumer magazine website for people living with diabetes or prediabetes. The website reaches highly engaged people who are actively seeking ways to live healthier, happier, and longer while managing their condition."
This week, they launched their facebook page.