eMarketer has published the latest information on email marketing performance in the pharmaceutical industry.
There are all kinds of e-mail marketers. You probably know some yourself. While this list is by no means scientific, here are...
Read More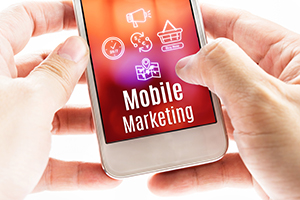 This question has been asked since the first mass email message was sent, and opinions on the best time of day to...
Read More