Review of the Annual Healthcare Communications Report 2016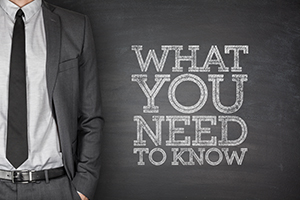 The Annual Healthcare Communications Report 2016 by HealthLink® surveyed 760 physicians and nurse practitioners to determine their preferred method of communication from health science industry marketers (pharma, medical device manufactueres, insurance carriers).
Main Takeaways:
Email remains the preferred method of communication and grows each year. In 2016, approximately 68% of participants prefer email contact. Direct mail and personal contact from sales reps each received 11% of the preference.
Only 3% of respondents use social media to interact with pharma, but since more millennials are becoming healthcare providers, this percentage is likely to rise.
Education should be the top priority for communications within the medical industry. The top three types of support HCPs are looking for are CME's, patient resources and educational events sponsored by pharma and medical device manufacturers. A whopping 79% of HCPs use the patient resources.
Pharma needs to reevaluate the way they communicate with patients, focusing on educating consumers. Over 50% of the survey respondents believe that DTC advertising provides misleading information to patients, increases drug demand, raises prices, and leads to over-prescribing.
Insurance carriers need to focus on better relationships with providers, as well. The main complaint is that providers aren't getting timely and consistent updates from carriers.