How to Incorporate Agile Strategies in Pharma Marketing and the Healthcare Industry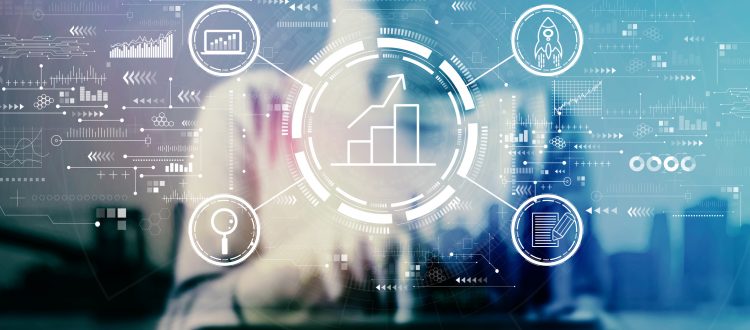 What is agile marketing?
Agile marketing is the process of identifying efforts during high-value projects, completing those projects, monitoring the data, and then leveraging the experiences and failures to continuously improve the results.
By incorporating agile practices into pharma marketing strategies, teams will be able to make faster adjustments and changes while working on projects. This drastically enhances the process by allowing teams to complete projects quicker and more efficiently over time.
How to maintain your agile marketing strategy:
Being agile is important for pharma marketers when trying to reach their target HCP or consumer audiences. When it comes to agile marketing, it is crucial to stay focused on the different steps in order to maintain an efficient process guaranteeing better results each time.
One of the first steps of agile marketing in pharma is to make sure that your campaigns are measurable. Campaigns that cannot be measured, are campaigns that cannot be improved.
The next step is to implement an analytics system that can track your campaign's data from beginning to end. The patterns in your data can help you understand what isn't working, along with what kind of adjustments or changes you may need to make in the future in order to reach higher results. The more data you are able to track, the more effective your campaigns will be when trying to reach your HCP or consumer audiences in the right place and at the right time.
After implementing an analytic system to track your data, your next step is to define the goals for your campaign, including the number that you want your campaign to reach. For example, after your campaign is complete and you hit your goal number, increase the percentage of that number by 5% or higher as your next campaign goal. This is how you can track the progress of your campaigns to determine if they are improving over time.
Before starting your next campaign, it is important for your team to make hypotheses based on the data from your last campaign that you can use to measure the success of your next campaign. After each campaign is over, you will want to analyze what worked well and what failed. This constant testing and remeasuring enables your team to better understand what adjustments need to be made to improve future campaigns.
Overall, having your team incorporate agile practices into your pharma marketing strategies can truly bring your entire omnichannel vision to life.
Why healthcare should be more agile
With the healthcare industry quickly evolving, doctors, nurses and other specialists need to be constantly adapting to new tools and strategies to keep up with their patient's needs.
Incorporating agile into healthcare can encourage a stronger communication process that includes better planning, evaluation, and more feedback. A better communication process between HCPs can overall lead to faster solutions and shorter wait times for patients waiting on medical attention.
Agile can be incorporated into healthcare by first understanding everyone's roles throughout each department and determining their strengths and weaknesses. It is also important to map out a workflow for each team that can be adjusted over time based on internal feedback and feedback from customers and patients.
Maintaining an agile process can drastically improve the healthcare industry by increasing response times and productivity for both the HCP and the patient.
With more transparent communication throughout each department, HCPs will be able to execute higher quality service and maintain relationships with their patients.
Learn how EHS can help incorporate agile into your marketing strategy