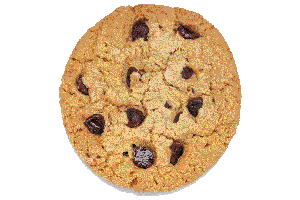 This lively article by Daniel Craig from Oracle, speaks to the end of the cookie era and the advent of custom audience targeting.
Craig discusses lookalike audiences in Facebook and tailored audiences in Twitter. In order to create these custom audiences, you need to collect emails. Craig gives solid advice on how to obtain email addresses.
How does his advice translate for pharma brands?
Get online and offline marketing connected: use incentives at the pharma rep's visit to get email addresses.
Be sure you have an email sign-up form in a prominent place on every page of your website.
Use non-branded campaigns that focus on content your audience has interest in. For instance, a custom website dedicated to this content that is updated regularly can be effective during a brand launch. Hook up this custom site to Facebook and Twitter, so that content launches across your social media properties as it is freshly posted. Have your email sign up forms on this site, as well. The key here is to provide value to the physician and keep them interested in your content in order to advertise your brand.
Obtain physician email lists across your specialty and do an email campaign to push these physicians to your non-branded or branded site. Within the email campaign, encourage sign-ups for future updates on your brand.
In other words, always keep the email sign-up at the forefront of your marketing campaigns.
Read Craig's article for more ideas.
eHealthcare Solutions offers both email campaigns and custom non-branded solutions. Request a media kit to learn more.