Medical publishers eye new ad viewability rules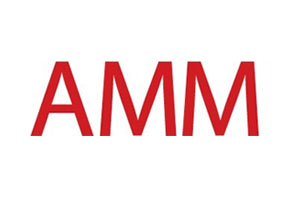 MM&M report on the Association of Medical Media AMM Viewability Congress coming up on February 4, 2016 in NYC.
The group's perspective is that professional medical content differs from other online advertisers, such as the consumer packaged goods and automotive sectors. "It is distinguished from general web content in many ways, including in its scarcity and its value to the end reader," the AMM said in a statement.
RJ Lewis, the AMM's viewability task force chairman, described the 50% viewability standard as "arbitrary."
"More and more agencies charge or only pay on viewable impressions or insist on a minimum threshold of viewability," said Lewis, who is president and CEO of eHealthcare Solutions.