Integral Ad Science Announces Pub Expert Release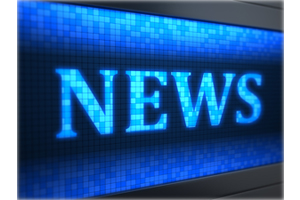 To decrease any discrepancies between numerous systems when serving ad campaigns, Integral has introduced Pub Expert. This new tool offers a precise and reliable count of numbers for billing purposes. They are the leading third-party verification platform that now has a user interface connected directly with DoubleClick for Publishers. Integral Ad Science is ambitious to provide exact measurements in data that benefit both the publisher and advertiser.
Pub Expert allows it's users to measure on key elements such as viewability, fraudulent traffic and brand safety. The measurements it provides will ultimately be discrepancy free, which makes for reporting to be a simpler task – especially by placement level. Since the recent introduction of billing and reporting based on viewability and non-human traffic, this new solution will be able to assist both sides of a media buy to help optimize campaigns.
To read more:
Integral Ad Science Introduces Pub Expert, Resolving Discrepancies in Measurement for Media Buyers & Sellers