Forbes Sees Success with Native Advertising – A Model for Other Publishers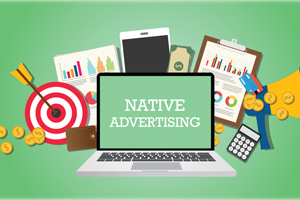 Forbes represents a model to watch for publishers struggling to convert to digital. It really also represents a pivotal shift in publishing whereby advertisers have more control than editors. Some publishers don't/won't have a stomach for native advertising, but they have to challenge themselves to find other solutions to the declining revenue of print.
Their native advertising product "BrandVoice" after three years now represents 20% of their online revenue, and is expected to hit 30% within a year. Their total digital revenue has surpassed print and now constitutes 53% of revenue. Kudos to Forbes for crossing the chasm.
Read more on their Native Advertising at MediaPost.