Benchmarks from comScore 2014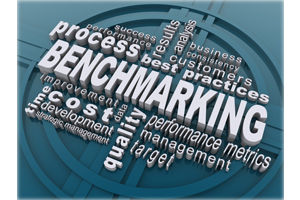 If you haven't read this white paper by comScore, yet, I highly recommend it: 2015 US Digital Future in Focus
It has some good benchmarks, here are some samples:
Viewability for display getting better but still woefully under-performing – In Q3 2014, 46% of display impressions were actually viewable. This means that 54% of impressions were non-viewable.
Non Human Traffic and Ad Fraud were a big issue in 2014 – 14% of display campaigns contain 5-20% non-human traffic.
Desktop Usage is far from dead – Increased 37% from 2010 to 2014.
Facebook still king – 81% reach of total digital population.
– Renee Kennedy