8 Tips for Finding an eCommerce Platform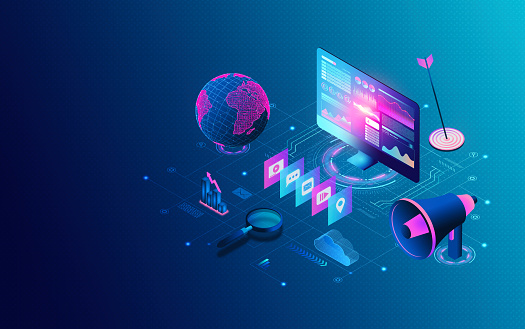 Choosing the right eCommerce platform is an important decision that can affect the success of your business. By following these tips, you can find a platform that meets your needs and helps you grow your business.
1. Determine your needs. What features are essential for your business? Do you need a platform that can handle a large volume of traffic? Do you need to integrate with other software? Once you know what you need, you can start narrowing down your options.
2. Consider your budget. eCommerce platforms can range in price from free to thousands of dollars per month. It's important to set a budget before you start shopping so you don't overspend.
3. Read reviews. Once you've identified a few platforms that you're interested in, read reviews from other users. This will give you a good idea of the pros and cons of each platform and help you make an informed decision.
4. Try out a demo. Many eCommerce platforms offer free demos so you can try them out before you commit. This is a great way to see how the platform works and to make sure it's a good fit for your needs.
5. Talk to other businesses. If you know other businesses that use eCommerce platforms, talk to them about their experiences. They can give you valuable insights into the pros and cons of different platforms.
6. Get help from a consultant. If you're not sure which eCommerce platform is right for you, consider hiring a consultant to help you make a decision. A consultant can assess your needs and recommend the best platform for your business.
7. Start small. If you're just starting out, you don't need to invest in a high-end eCommerce platform. There are many affordable platforms that can meet the needs of small businesses.
8. Be prepared to make changes. The eCommerce landscape is constantly changing, so it's important to be prepared to make changes to your platform as needed. This could mean upgrading to a new version of the platform or switching to a different platform altogether.