4 Best Uses of Video Advertising for Pharma Marketers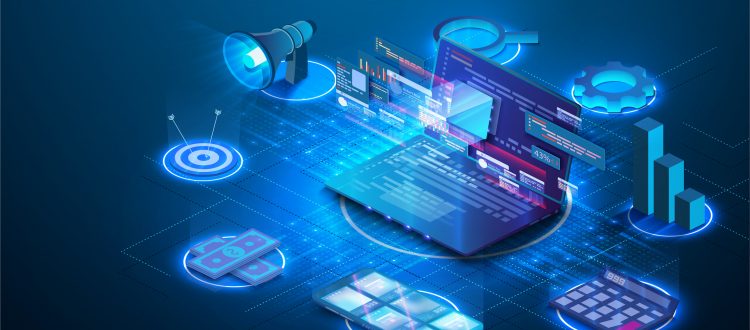 Video advertising in the pharma and healthcare industry is full of endless benefits, including improving patient engagement, educating consumers about your product, spreading awareness about your brand, and increasing conversions. Video is one of the most effective mediums for delivering your message and should be a key part of your marketing strategy.
Here are 4 of the best uses of video advertising for pharma marketers:
1. Improve Patient Engagement
It's no secret that patient engagement is a critical metric in the pharma industry. Video can be an excellent way to engage patients and improve their understanding of your product or condition. Videos can be used to educate patients about their condition, treatment options, and how your product can help them. This marketing strategy can also be used to answer frequently asked questions, provide instructions on how to use your product, and show patient testimonials.
2. Educate Consumers About Your Product
Many consumers are not aware of the various products available to them in the pharma industry. Video can be used to educate consumers about your product and how it can help them, making this tool an effective way to explain the benefits of your product and why it is the best option for the consumer. It can also be used to show how your product works and what makes it unique.
3. Spread Awareness About Your Brand
The pharma industry is highly competitive. Video can be used to spread awareness about your brand and help you stand out from the competition. Video is an excellent way to showcase your unique selling proposition and what makes your brand the best choice for consumers. Video can also be used to show off your brand's personality and build trust with consumers.
4. Increase Conversions
Video is an effective tool for increasing conversions in the pharma industry. Video can be used to drive traffic to your website, increase leads, and close sales. It can also be used to improve the overall user experience on your website and increase the time spent on your site.
Overall, video is an essential part of any effective marketing strategy in the pharma industry. If you're looking to take your pharma marketing to the next level, video advertising is the way to go.
Download our eHealth Video one-pager to get started: