Emerging Video Advertising for Publishers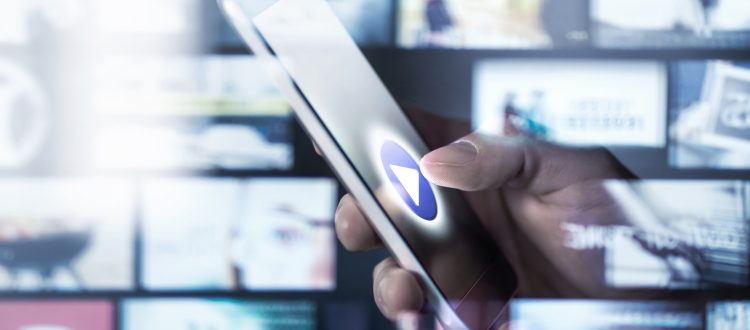 Video advertising in the healthcare and pharma industry has been continuously growing in the last couple of years and this engagement-based unit is not going out of style anytime soon.
With that being said…what makes video so successful for publishers? What are the strategies that publishers should adopt? Keep reading to see how you can benefit from video advertising.
Increase In engagement
Compared to regular copy or images on your site, recent data has found that 55% of people pay more attention to video than any other media format. HCP and consumer audiences are also more likely to respond to your brand messaging on your publication site while they are engaging in video content.
When a user is interested in a video, they are more likely to stay on your site longer, resulting in an increase in time-on-site (TOS). In fact, people spend on average 2.6x more time on pages with video than without.
When relative and insightful video ads appear in the right place and to the right audience, not only does the TOS and revenue increase, but the quality of the users engaging in the content on your site also increases.
Better SEO
Did you know that Google actually rewards video content? When publishers include video ads onto their site, Google will give their site a boost in rankings, allowing more people to see their site.
According to Forrester, video has an 11,000:1 probability of making it to the 1st page of Google. While text-based results have a 500,000:1 probability of making it to the 1st page.
Maximize CPMs
As a publisher, if you have a loyal community of viewers, gaining yield potential from video advertising is not something you would want to miss out on in 2022.
Overall, having relevant video ad units integrated into your website can build brand credibility, improve SEO, and increase engagement…which all together results in higher CPMs.
Put these video marketing trends into action and get the most out of your content.
Contact us to get started!