The Importance of Physician Authentication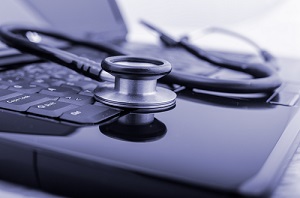 Physician authentication involves the use of list-match strategy, which is important for precisely locating where physicians are. Advertisers who use this strategy want their ads to appear only to physicians and only on endemic sites that address the unique challenges physicians face in their specialties.
Listen to what some of our advertisers have to say about the importance of HCP authentication:
Need help reaching your target physician audience? Call us at 609-882-8887 or Contact Us to get started!