3 Ways B2B Advertising Has Surged Despite COVID-19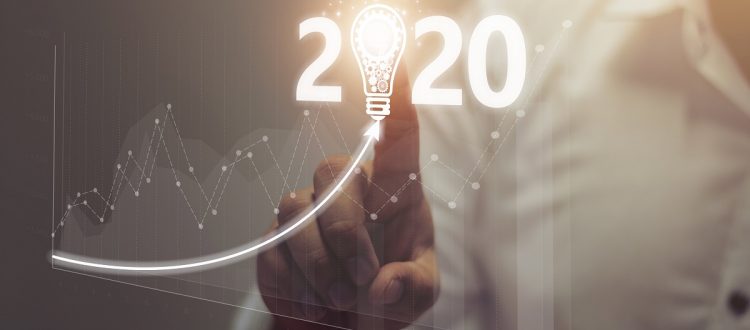 eMarketer forecasts that U.S. B2Bs will spend $8.14 billion on digital ads by the end of 2020. That is an increase of 22.6% from 2019. Although growth in B2B digital ad spend was estimated to have peaked in 2018 at 27.5%, when COVID-19 broke out earlier this year, it created a unique environment for the B2B market, who have been able to quickly shift their spend from in-person events to digital.
3 Ways B2B marketers are driving the surge in paid digital amid the COVID-19 pandemic:
43% of U.S. B2B marketers said they would reallocate live event budgets to content creation with digital ads becoming the main driver to new this content.
B2Bs are best reached via digital ads. B2Bs are spending more time than ever at home and in front of their laptops, tablets and phones.
Substantial growth is happening on paid channels since the loss of in-person events, like sales meetings.